Stories on Screen:
Mose Allison: Ever Since I Stole The Blues
Featuring a Post-Screening Conversation With Allen Wood Jr.
GRAMMY Museum MS

800 W Sunflower Rd

Cleveland, Mississippi 38732

Apr

24

, 2022

Doors: 2 p.m.

Show: 2:30PM

$20 each Non-Member FREE for Members
On Sunday, April 24, GRAMMY Museum® Mississippi will screen acclaimed BBC documentary, Mose Allison: Ever Since I Stole The Blues. Following the screening, there will be a moderated conversation with Allen Wood Jr. Sponsored by Visit Mississippi, Delta Regional Foundation and SouthGroup Insurance, with additional support from the Mississippi Arts Commission. All Stories on Screen programs are free for GRAMMY Museum Members and $20 for non-Members.
---
Directed by Paul Bernays, the documentary film, Mose Allison: Ever Since I Stole the Blues, tells the story of the legendary Mose Allison and his journey from Tippo, Missississippi, to the international stage. Called the "jazz sage" by some and the "William Faulkner of jazz" by others, Allison influenced a number of artists throughout his career, including Elvis Costello, Bonnie Raitt, Pete Townshend, Van Morrison, and Loudon Wainwright, among others. The Kinks' Ray Davies once said, "When I discovered Mose Allison I felt I had discovered the missing link between jazz and blues."
---
---
​​​​​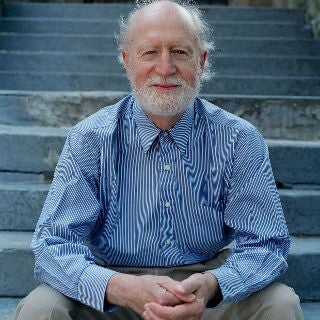 Born in 1927 in the Mississippi Delta village of Tippo, Mose Allison grew up listening to jazz and blues greats such as Louis Armstrong, Memphis Minnie, Duke Ellington, Louis Jordan and the Nat Cole Trio. He learned to play piano and trumpet as a boy. After a year at Ole Miss, a stint in the army, and then several years playing in clubs around the South, he moved to New York City to make his career as a pianist, songwriter, and performer fronting his own trio. In 1957 he secured his own first recording contract with Prestige Records, recording Back Country Suite, a collection of pieces evoking the Mississippi Delta, released to unanimous critical acclaim. Allison performed with jazz greats such as Stan Getz, Zoot Sims, and Gerry Mulligan, and developed a distinctive style of playing that fused blues and jazz with succinct and timeless lyrics. The three-time GRAMMY® nominee became a favorite among his peers, and his songs have been covered by other great artists such as Van Morrison, The Who, Bonnie Raitt, Elvis Costello, The Clash and many others. He retired from live performance in 2012 and received the honor of being named a jazz master by the NEA in 2013. Allison passed away in 2016 at the age of 89.
---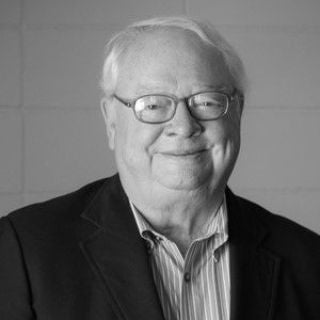 Greenwood native Allen Wood, Jr. is an accomplished musician, having performed with local, regional, national, and internationally recognized musicians. Wood began performing at age 13 in a country band headed up by Jenkins Rusco, who, as he remembers, was quite impressive "kicking off" the band with his wooden leg. As a drummer, Wood has performed in all types of venues: stage shows, theater productions, clubs, dances, anything that would pay. His primary genre is Jazz, but he is also proficient in Rock, R&B, and Rockabilly … and he has the distinction of being a member of the Rockabilly Hall of Fame.
Allen was educated in the Greenwood City Schools and graduated from Mississippi State University with a Bachelor of Science degree in Accounting and a minor in Philosophy. His civic, church and entrepreneurial accomplishments are too numerous to list here but suffice it to say he continues to contribute in valuable ways to his community. He is currently serving on the faculty at Delta Streets Academy.
Additional Support From