Front Porch Music Series: JSCO
GRAMMY Museum MS

800 W Sunflower Rd

Cleveland, Mississippi 38732

Nov

1

, 2018

Doors: 6:30pm

Show: 7:00PM

$8 Adults
$5 College Students
$3 Children (under 18)
FREE - Youth Under 5
GRAMMY Museum® Mississippi is excited to announce our Front Porch Music Series. On November 1, we will feature Starkville,MS alt-pop band JSCO with opening act Schaefer Llana. This series celebrates different genres of music every other Thursday in October and November and features both up-and-coming and established musicians and bands. Each event in the Front Porch Music Series will start at 7pm and end at 10pm. All events will be held on the Front Porch (weather permitting). Gates will open 30 minutes prior to event. Food & Beverage will be available on-site for purchase. In the case of inclement weather, the event will be held inside the Sanders Soundstage.
Please note: Government issued IDs will be checked upon arrival. Individual must be 21 years of age to consume alcoholic beverages. GRAMMY Museum Mississippi reserves the right to refuse beverage service to anyone for any reason as deemed appropriate. Ticket does not include admission into museum exhibits.
---
JSCO is an alt-pop group from Starkville, Mississippi. Formed in 2016, JSCO got their start with a victory at Mississippi State University's Battle of the Bands and opened for Flo Rida at Bulldog Bash. The Jackson natives have since won multiple songwriting awards and performed at venues and festivals throughout the Southeast. Shimmering '80s pads and a little '90s angst give life to JSCO's anthems of love and relation, which feel instantly classic yet new and refreshing. A blend of soulful vocals and infectious beats provides those ballads with a larger-than-life sound that can have fans lost in rhythm and emotions at the same time. JSCO released their first single, "April," this spring and will release their next single, "Chasing the Sun," this fall.
---
---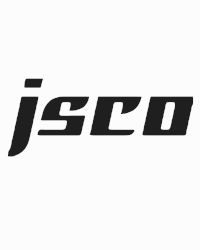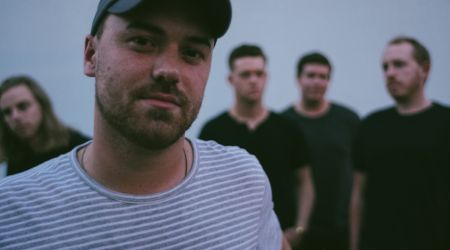 ---
Schaefer Llana grew up singing in school plays and at church, the home stereo split equally between her mother's love of pop and her older sister's emo and punk music. Schaefer began writing songs on the piano in eighth grade, switching to the guitar her senior year in high school. She moved to Cleveland, Mississippi for college, where she cut her teeth in the fertile DIY house show scene.
The first demo for her debut album 49 Ceiling Tiles was recorded for her friend Starlin Browning's college production class. The results were so good they decided to make a whole record together, holing up with fellow musicians at Dial Back Sound in Water Valley, Mississippi, exemplifying the house show ethos of "playing music with your friends, for your friends."
"I've always known that I wanted to play music," says Schaefer, "even though it seemed unrealistic. Most of me didn't believe that these things would ever happen. But here we are." She laughs. "I guess the part of me that did believe was enough."
---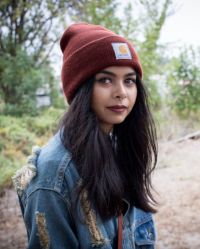 Additional Support From