Free Fest
Presented By: Okra Events
GRAMMY Museum MS

800 W Sunflower Rd

Cleveland, Mississippi 38732
Free Fest, the official pre-party to Anotherfest, is hosted by Okra Events, Keep Cleveland Boring, and GRAMMY Museum Mississippi. Admission is free for this fun spring-time event, hence the name, and will be held on the GRAMMY Museum Mississippi Lawn. Great local musicians, Will Griffith and Weejy Rogers, will take the stage at 6 p.m. and 7 p.m., and then our twangy friends from Jackson, Young Valley, will headline from 8 p.m. to 10 p.m. The party doesn't stop there! Head on over to the Hey Joe's patio for the afterparty with Jackson's own, Newscast. Anotherfest is a weekend full of original music in downtown Cleveland beginning Saturday, April 6 at 2 p.m.
Okra Events consists of students enrolled in the Live Event Practicum course and is taught as part of the Delta Music Institute Entertainment Industry Program at Delta State University. This two-semester course provides students both a theoretical foundation and practical experience in the planning, development, execution, and promotion of live events in both on and off campus venues. The DMI is an independent center under the College of Arts & Sciences at Delta State University with its mission to provide students with a broad and thorough education in the technological, creative, and business areas of the entertainment industries.
---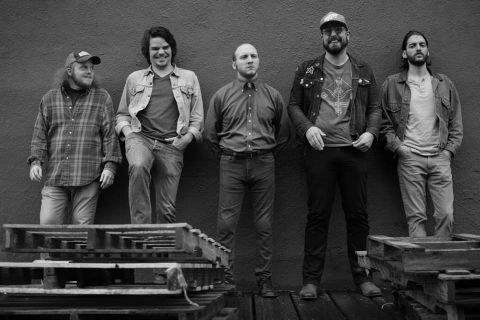 Jackson, Miss. Young Valley offers points of view from songwriters Zach Lovett, Dylan Lovett and Spencer Thomas with a trading of styles from traditional country to southern-tinged rock 'n roll. With the addition of Kell Kellum and Ethan Frink, the 5-piece group lays out a catalogue of catchy melodies, harmonies, and plenty of guitar shred all packaged into well-crafted tunes. "We service the song" they said to Mississippi Today in a recent interview. "Wherever the song takes us, we need to go." This mantra has kept them honest in their approach, and just like their hard-to-look-away kind of stage show, you don't quite know what to expect next from Young Valley.
---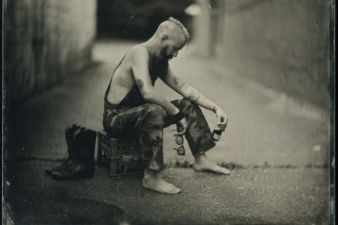 Will Griffith a.k.a. The Great Dying has made music constantly since his teens, either alone or with miscreant metal heads and punks in his hometown of Cleveland, Miss. Griffith feels with his new album, 'Bloody Noses & Roses', which is a collection of songs that cover the breadth of his musical Interests and attitudes toward life.
---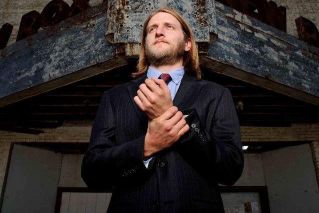 William "Weejy" Rogers, native of Clarksdale, Miss., was just named by Southern Living as "the unofficial mayor of Cleveland". When he's not tickling the keys, you can find him whipping up specials for Mosquito Burrito and Hey Joe's.
---