Fast Track Summer Music Camp
GRAMMY Museum MS

800 W Sunflower Rd

Cleveland, Mississippi 38732

Jun

17 - 22

, 2018

Show: TBA

$275 Non Residential
$375 Residential
Fast Track Summer Music Camp is presented by GRAMMY Museum® Mississippi and Delta Music Institute's Mobile Music Lab. The camp offers young musicians insight into the creative and technological processes of recording and performing music.
Campers ages 10-14 will explore exhibits at GRAMMY Museum Mississippi and learn about the influence of Mississippians on American music and our cultural heritage. They will study works by Mississippi artists featured in the Museum to inspire their final camp production. Campers will receive instruction on recording techniques, including mic technique, signal flow, and sonic shaping both in studio and live applications. Aspiring songwriters will sharpen the skills of their craft while exploring song structure, harmony, melody, lyric writing and, where applicable, vocal technique. Fast Track camp will also provide campers with the opportunity to collaborate with a band, singers, and other songwriters, and their work will culminate in a final production at the end of the week in the Sanders Soundstage. Applicants should have a rudimentary understanding of music theory, and piano or guitar performance abilities.
2018 Fast Track Summer Music Camp will take place Sunday, June 17 through Friday, June 22. Campers will meet at GRAMMY Museum Mississippi on Sunday, June 17 from 4 p.m. to 7 p.m. for orientation, an introductory workshop, and dinner. They will meet at Delta Music Institute on the campus of Delta State University Monday-Friday from 8 a.m. to 5 p.m. Their final performance will take place at the Museum's Sanders Soundstage on the last day of camp.
Overnight accommodations are available (including lodging and food on the campus of Delta State University) for those who choose the residential camp option. Residential camp is $375 and that includes lodging, 3 meals a day, and supervised activities on campus. For those who do not need lodging, the camp admission is $275. Limited scholarship funds are available to those who are eligible.
Students ages 10 to 14 years old are eligible. Space is very limited.
To apply to be considered for Fast Track Summer Music Camp, you must complete the application form and submit work for review.
Submission guidelines and scholarship info
Additional Support From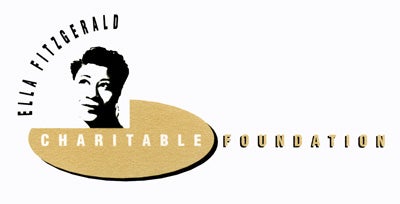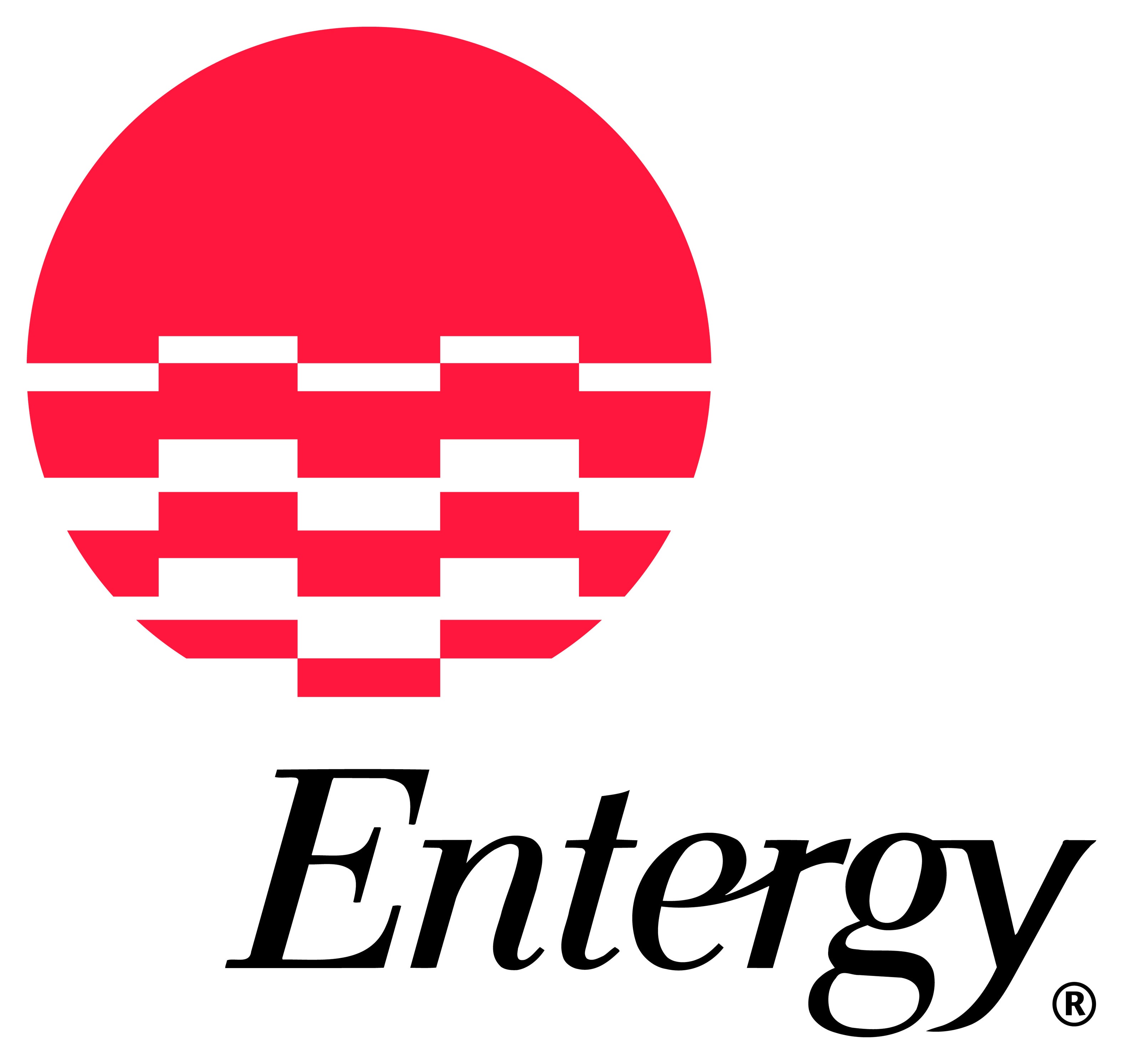 Event Schedule
Sunday, June 17, 2018

TBA

Monday, June 18, 2018

TBA

Tuesday, June 19, 2018

TBA

Wednesday, June 20, 2018

TBA

Thursday, June 21, 2018

TBA

Friday, June 22, 2018

TBA