Family Day
GRAMMY Museum MS

800 W Sunflower Rd

Cleveland, Mississippi 38732

May

20

, 2017

Show: 10:00AM
Join us for Family Day featuring live music and Q&A with Southern Halo, art activities and dance performances with Delta Arts Alliance, and more! There will be FREE admission for families from 10 a.m. to 2 p.m. as well as food vendors on site to make it a full day of fun for the whole family.
10:00am - 2:00pm - Art activities with Delta Arts Alliance
11:00am - 11:30am - Dance performances by Delta Arts Alliance dancers
12:00pm - 12:50pm - Dance workshop for kids
1:00pm - 2:00pm - Performance and audience Q&A with Southern Halo in Sanders Soundstage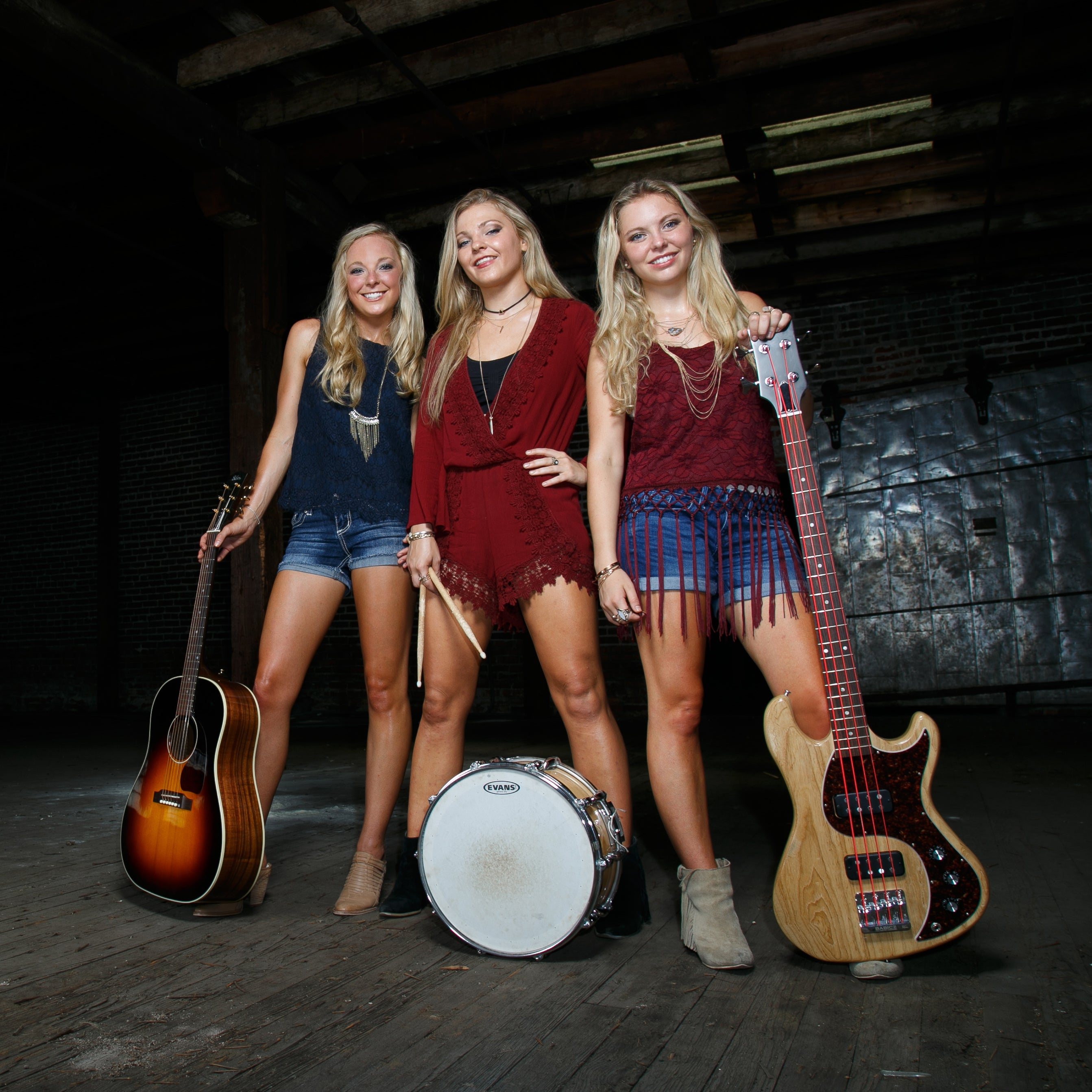 Southern Halo is a soulful sister trio hailing from the small town of Cleveland, Mississippi. Growing up in an area so rich in musical history had its benefits for Natalia, Christina and Hannah Morris; a close-knit family nurtured the girls love of music and community support helped boost the siblings' confidence. Their first live performance was in Cleveland - at a local restaurant - when Hannah, the youngest, was just nine years old. In the years since that performance, Southern Halo has crafted a signature sound that is a blend of classic Country and "Pop Country" with a dash of Southern Rock or Country/Pop/Rock. It's youthful, energetic music - made immediately recognizable by the sweet sibling harmonies that have become Southern Halo's trademark. The stars aligned for the three sisters in 2014 when Southern Halo made the National finals of the Texaco Country Showdown at Nashville's historic Ryman Auditorium® and recorded their first EP with Alabama's Jeff Cook. Their current CD, Southern Halo, was produced by SESAC's 2012 Writer of the Year Catt Gravitt (Kelly Clarkson, Jake Owen) and Gerald O'Brien (writer of hits for Martina McBride, Trace Adkins). Their music videos can be seen on Radio Country Disney, CMT, MTV and The Country Network.
Additional Support From