From Gospel to Rock 'n' Roll: A Weekend Honoring Elvis
GRAMMY Museum MS

800 W Sunflower Rd

Cleveland, Mississippi 38732

Apr

20 - 21

, 2018

Show: 9:00AM

Early Bird pricing through April 15th
On April 20 & 21, GRAMMY Museum® Mississippi presents From Gospel to Rock 'n Roll: A Weekend Honoring Elvis™ featuring special performances, film screenings and intimate conversations with close friends, bandmates and associates of Elvis Presley including Jerry Schilling, Norbert Putnam, James Burton, Glen D. Hardin, Graceland's Jack Soden, Andy Childs, Gene Chrisman, and Hal Lansky of the Lansky Bros.
Panel discussions during weekend celebration will be moderated by Tom Brown.
---
Event Pricing
$50 Weekend Pass (no concert)
$65 A Band of Legends (concert only)
$175 All Access
Package descriptions:
Weekend Pass (no concert)
Includes Museum exhibit admission for April 20-21 and admission to daytime programming and events
Commemorative lanyard and event poster
Concert Only
Includes admission for A Band of Legends performance in the Sanders Soundstage
Event poster
All-Access Weekend Pass
Includes Museum exhibit admission for April 20-21
Admission to daytime programming and events
Admission and VIP seating at A Band of Legends Performance
Meet & Greet with Band of Legends after performance with signed poster
Commemorative event Lanyard and VIP tote
---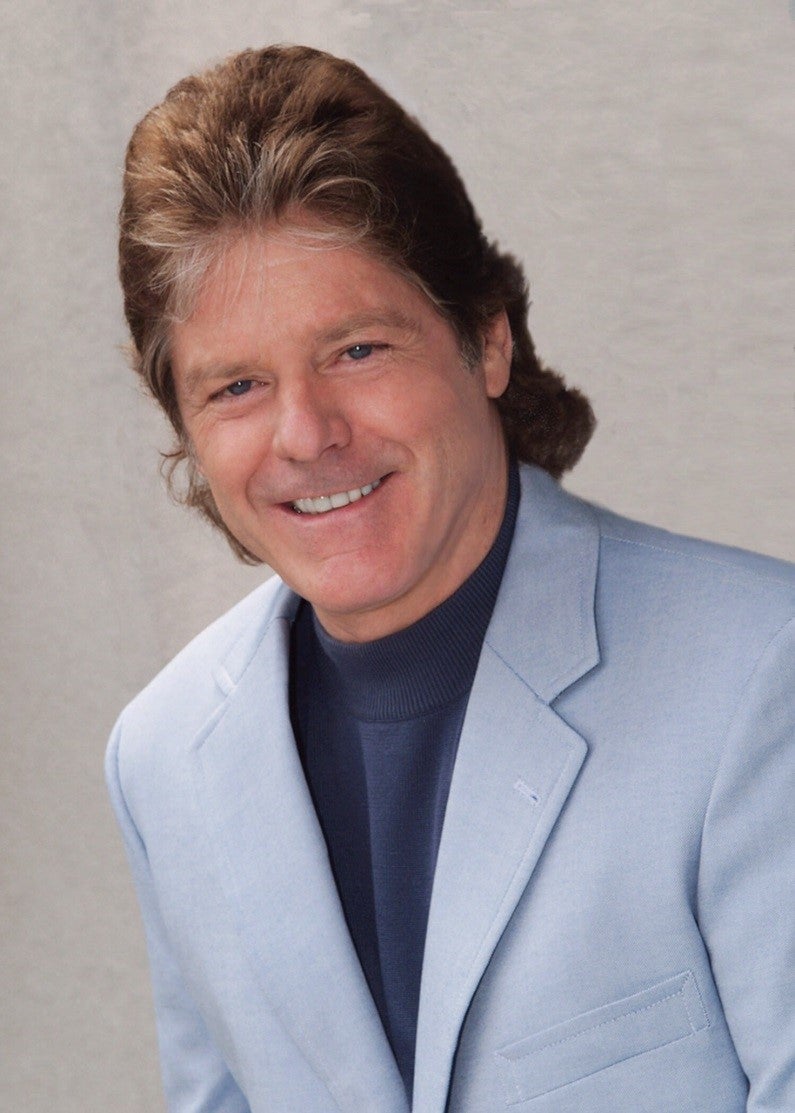 Boyhood friends since 1954, Schilling's long professional association with Elvis Presley began in 1964. Elvis brought him to Los Angeles as his personal aide and Schilling worked in several capacities, whilst continuing his studies in liberal arts and film at UCLA. He started as Elvis' movie stand in, learning Hollywood from the ground up, but later branched out into areas of public relations, film editing and producing on projects that Presley executive produced.
As Presley's career moved from hit films to sold out concerts, Schilling went on the road with him and learned the many duties & responsibilities of the business of concert touring. In 1974, Jerry was commissioned by Elvis to head his own production company, Elvis Presley Films 'EPF'.
Jerry served as Creative Affairs Director for Elvis Presley Enterprises (EPE) for ten years. He negotiated the first contract between RCA and EPE since the death of Presley 10 years earlier. Schilling was the liaison to Elvis' label RCA Records, making significant progress to make Elvis' image and likeness available, which cleared the way for numerous feature films and TV projects.
Most recently Jerry served as an Executive Producer with Priscilla Presley on a documentary project with HBO titled Elvis Presley: The Searcher. The two-part documentary, following Elvis' creative journey from childhood through his final 1976 Jungle Room recording sessions, recently premiered at SXXW and was voted as one of the Top Ten picks of the Festival. Elvis Presley: The Searcher, airs on HBO in April 2018.
---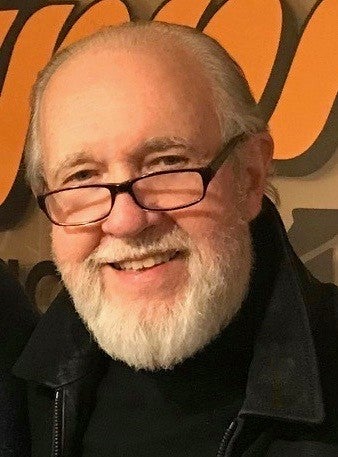 Few men in popular music have enjoyed a career comparable to bassist and producer Norbert Putnam. As a teenager in Alabama, Putnam made history as part of the original Muscle Shoals rhythm section, playing bass on hits by Top 40 artists like Arthur Alexander, Tommy Roe, and The Tams. By the mid-1960s, he had moved to Nashville and quickly joined a loose group of young musicians regularly called upon for the rock, folk, and R&B recordings coming out of Music City. Putnam played bass on thousands of recordings with some of the most iconic artists of the twentieth century.
In the early 1980s, Putnam retired from the music business. Selected to design the recording studios and serve as director of the new Delta Music Institute at Delta State University, he developed the multi-disciplinary curriculum and taught for two years.
From recording and producing with icons like Jimmy Buffett and Joan Baez to playing bass on 120 recordings with Elvis Presley from 1970-77, and touring Europe and Brazil with the big screen "Elvis in Concert" show; Putnam's recent memoir "Music Lessons, Vol. 1" captures it all.
---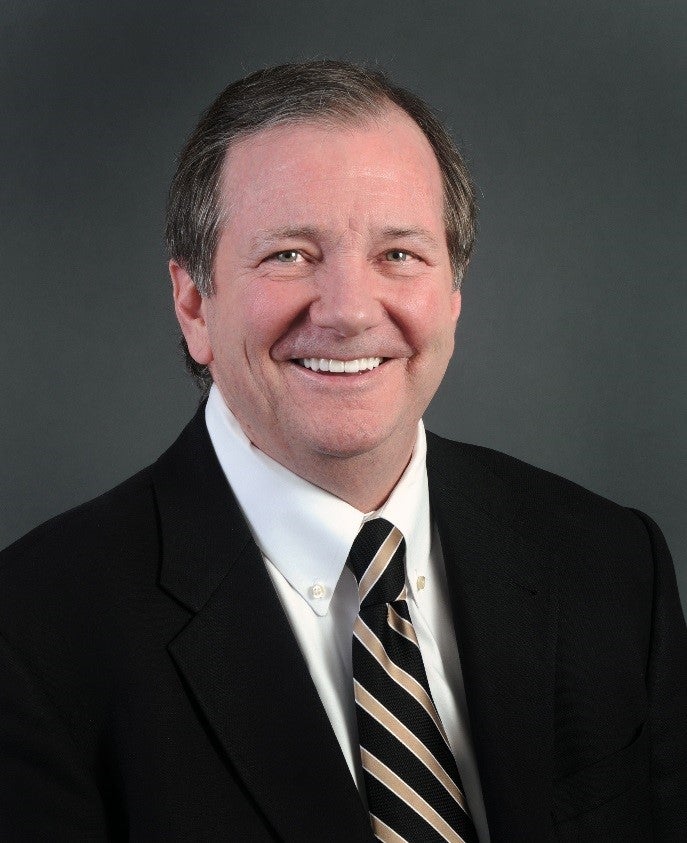 Jack Soden is the CEO of Elvis Presley Enterprises, Inc. Jack grew up in Kansas City, Missouri and attended Regis University in Denver, Colorado.
After graduation, he went to work in the investment banking industry. While working as Executive Director of a money management firm, he met a client, Priscilla Presley. Upon her request, he came to Memphis and helped develop a business plan for opening Graceland.
Today the company has more than four hundred employees, and Graceland has become one of the nation's premier tourist attractions with annual visitors in excess of 600,000, bringing an estimated $200 million per year to the Memphis economy.
The organization has grown into a worldwide entertainment, licensing, merchandising and music publishing enterprise. The company also owns and operates The Guest House at Graceland resort and hotel.
Jack serves on the boards of The Greater Memphis Chamber of Commerce, The TN Tourism Committee, The ALSAC Leadership Council for St Jude Children's Research Hospital, University of Memphis College of Communication and Fine Arts, and the National Advisory Board for the National Civil Rights Museum. He is a member of The Society of Entrepreneurs and has served as chairman and a board member.
---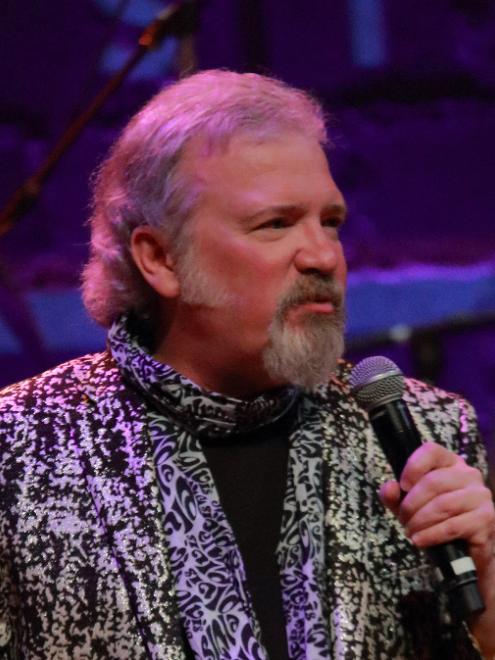 Tom Brown served as Vice President of original productions at Turner Classic Movies in Atlanta for 17 years. During his tenure, he oversaw production of all long form documentaries and in-studio shoots. He also served as executive producer on five Emmy-nominated documentaries and series.
In addition, Tom was the executive in charge of production on special Elvis Presley projects featuring Priscilla Presley, Jerry Schilling, D.J. Fontana, and the TCB Band among others. He is one of few producers who has been allowed to shoot at RCA Studio B in Nashville, Radio Recorders Studio in Los Angeles and inside Graceland Mansion in Memphis.
For more than 15 years Tom has served as the host of Elvis Week events at Graceland interviewing Elvis' family, friends, musicians and movie co-stars. He has been a frequent guest DJ on Sirius/XM Elvis radio and serves as a host of the EPE produced web series, "Gates of Graceland." In addition, every year Tom hosts the Tupelo Elvis Festival and for the last two years has co-produced and hosted the Nashville Elvis Festival.
He is a graduate of Tupelo High School and the University of Mississippi in Oxford, where he received a Bachelor of Fine Arts degree in Theater Arts.
---
SCHEDULE OF EVENTS (TIMES ARE SUBJECT TO CHANGE)
Friday, April 20, 2018
9:00AM - Registration with coffee and pastries in the Lobby
10:30AM - 11:30AM - A Conversation with Jerry Schilling moderated by Tom Brown in the Sanders Soundstage
Featuring clips from the new HBO documentary "Elvis Presley: The Searcher," for which Jerry Schilling served as an Executive Producer
12:00PM - 1:00PM - Lunch around town
1:00PM - 2:00PM - Behind the Scenes of Graceland & Elvis Presley Enterprises with Jack Soden, CEO of Elvis Presley Enterprises in the Sanders Soundstage.
3:00PM - 5:00PM - Screening: He Touched Me: The Gospel Music of Elvis Presley in the Sanders Soundstage
5:30PM - 7:00PM - A Conversation with Norbert Putnam on Music Lessons in the Sanders Soundstage
With Norbert Putnam's first memoir, Music Lessons: Volume One, he looks back on a career unrivaled in its diversity. Told with Norbert Putnam's affable storytelling style, "Music Lessons" is at once a warm and laugh-out-loud funny romp through music history, packed with stories about some of the greatest musicians in the business. Guests are invited to join Putnam and moderator, Tom Brown, in a conversation and Q&A about Music Lessons and Putnam's career.

Book signing in Lobby immediately after conversation
7:00PM - Until - Dinner around town
Saturday, April 21, 2018
10:00AM - Delta Youth Chorale performs on the Front Porch
10:30AM - Performance by Delta Arts Alliance on the Front Porch
11:00AM - Storytelling with Delta Arts Alliance
11:00AM - Clothier to the King: A Conversation with Hal Lansky moderated by Tom Brown in the Sanders Soundstage​.
Book signing in Lobby immediately after conversation
11:00AM - 1:00PM - Lunch at Museum. Food trucks will be on site
2:00PM - A Conversation w/ James Burton, Norbert Putnam, Glen D. Hardin, Andy Childs and Gene Chrisman. Moderated by Tom Brown. Located in the Sanders Soundstage
4:00PM - 5:00PM - Tour of Dockery Farms; Guest on their own
7:00PM - Performance with Band of Legends in the Sanders Soundstage
9:00PM - Meet & Greet with Band of Legends in the Classroom
9:00PM - Until - Dinner around town
---
© EPE. Graceland and its marks are trademarks of EPE. All Rights Reserved. Elvis Presley™ © 2018 ABG EPE IP LLC
Additional Support From