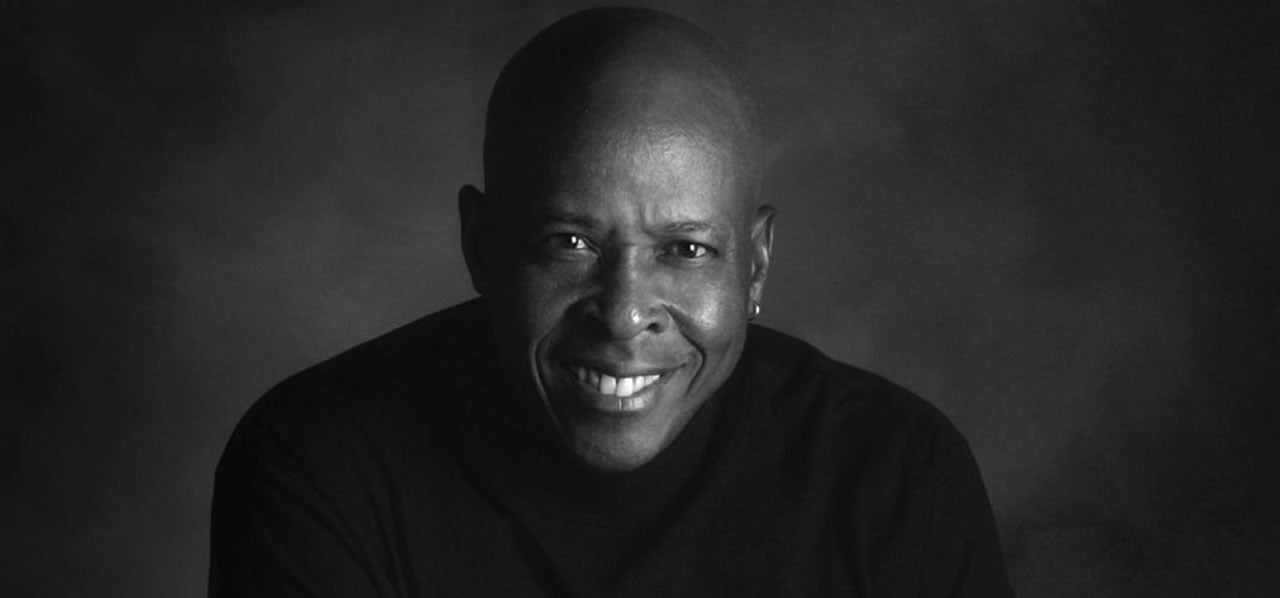 David Porter
GRAMMY Museum MS

800 W Sunflower Rd

Cleveland, Mississippi 38732

Tickets: $10 Members; $15 Non-members
David Porter is an internationally renowned songwriter, producer, entrepreneur, and a native of Memphis, Tenn. He is a cornerstone of the legendary Stax Records of Memphis. He recorded his first record as a solo singer at the age of nineteen for local Golden Eagle Records. Porter began his tenure at Stax Records when it was first known as Satellite Records. When Satellite became Stax Records, Porter stopped performing and became the first African American staff songwriter for the company. Within two years, Isaac Hayes joined him as his co-writing partner and together they became one of the top songwriting and producing teams in the entire industry. David Porter's songs have been involved in more than 300 million units sold worldwide. Some of his most successful songs are: "Soul Man", "Hold On I'm Coming", "When Something is Wrong With My Baby" and "I Thank You" to name just a few. Porter also includes in his credits "Dream Lover" by Mariah Carey and "Getting Jiggy Wit It" by Will Smith as well as many, many others. In June 2005, Porter was inducted into the National Songwriters Hall of Fame in New York City. He is the founder of The Consortium MMT, a national mentoring program based in Memphis. The vision of this program is to capitalize on the global credibility that Memphis has for its "Soul Music" and develop a fresh new talent pool to carry that credibility well on into the future. The program serves to develop and elevate the skills of up-and-coming songwriters, recording artists/entertainers, and record producers. The mentors who participate in the program are international stars who offer these talented young people invaluable insight within their respective disciplines, providing them with an opportunity to cultivate their artistry. Porter's motivation for this effort is to create a vibrant music industry in Memphis, Tenn.
GRAMMY Museum Mississippi welcomes David Porter to the Sanders Soundstage for a conversation on his amazing career, moderated by Kirk Whalum, GRAMMY-winning saxophonist and recording artist.
Additional Support From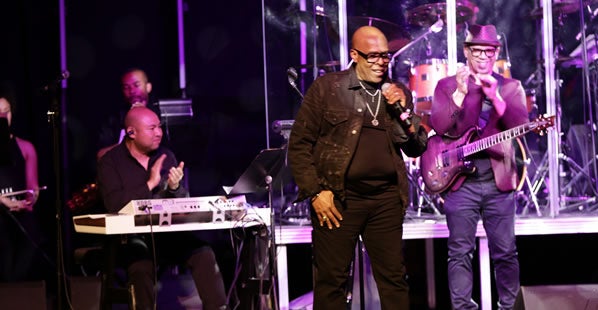 David Porter, Founder of The Consortium MMT
Porter addresses audience at The Consortium MMT's "Music Bonanza" held in Memphis' New Daisy Theatre.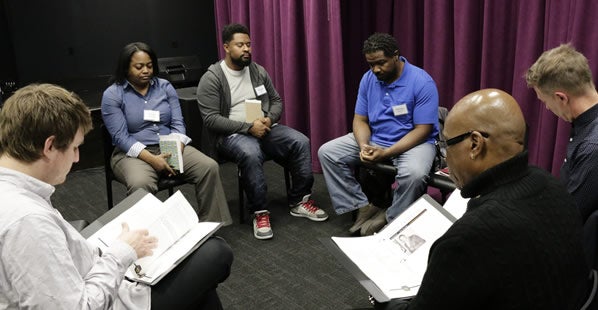 Porter participates in The Consortium MMT's Songwriter Summit.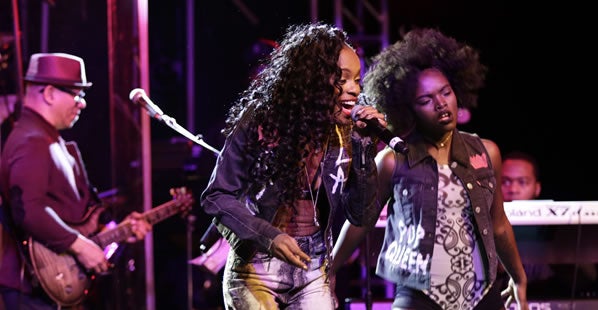 Performers showcase talents during The Consortium MMT's "Music Bonanza" at New Daisy Theatre.