Writers Round:
Charlie Worsham, Peter Cooper, and Jamie Kornegay
GRAMMY Museum MS

800 W Sunflower Rd

Cleveland, Mississippi 38732

Feb

10

, 2018

Show: 1:00PM

General admission
Free for Members
The Country Music Hall of Fame® and Museum's Peter Cooper, and writer Jamie Kornegay, will join Charlie Worsham in an intimate conversation about Worsham's recent book Follow Your Heart. Immediately following the Q&A in the Sanders Soundstage, Worsham will sign copies of his book.
---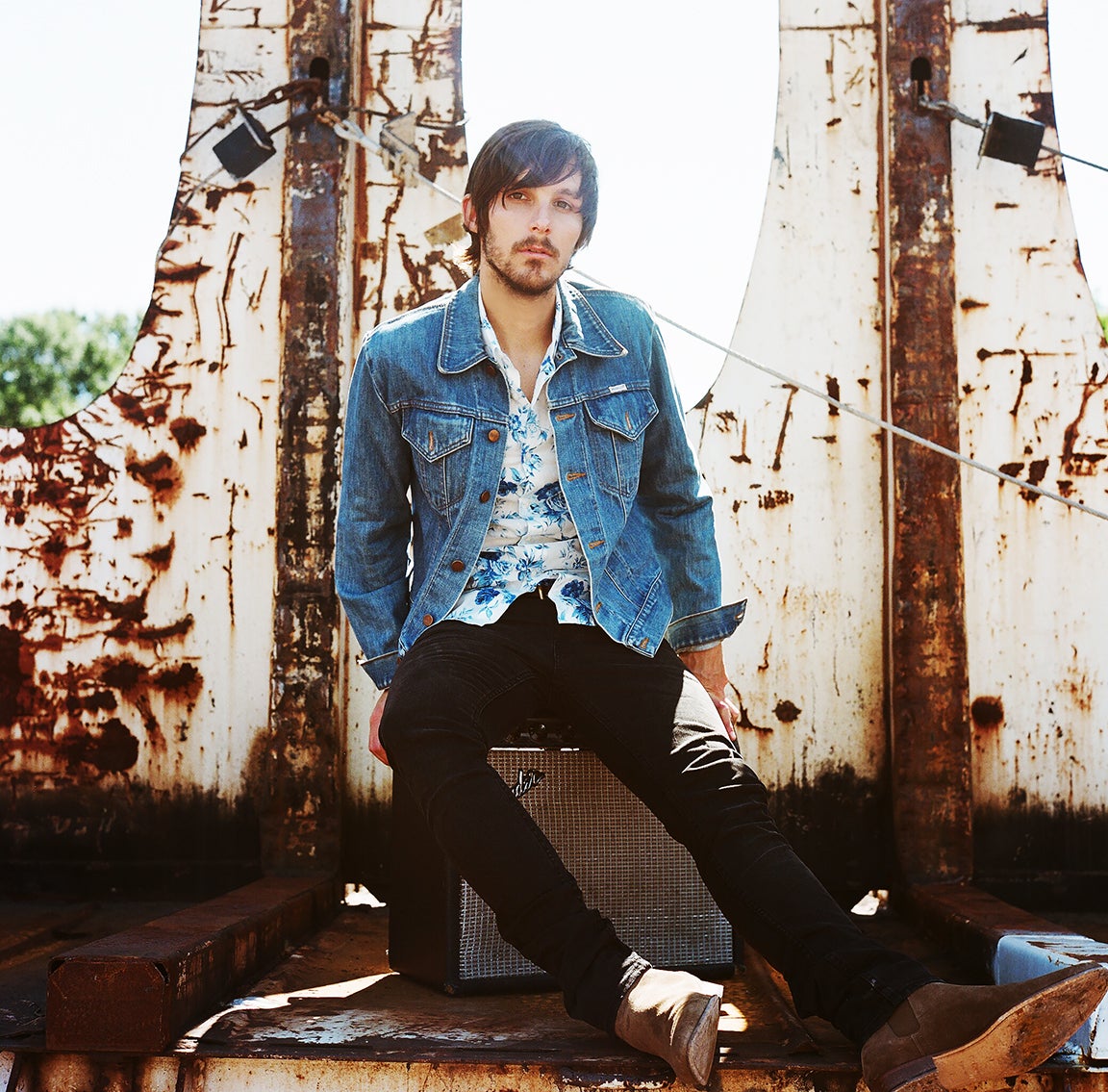 As a youngster seeking guidance and perspective, musician Charlie Worsham received three words of advice from the legendary Marty Stuart that changed his life: Follow Your Heart. This sage philosophy became Worsham's instruction manual for living. Committed to permanent ink on the inside of his left forearm, he reads it whenever he's playing guitar—which, as it turns out, is pretty much all the time.
In Follow Your Heart, Worsham shares his unforgettable journey around the world, playing music and living adventures that his 10-year-old Mississippi-kid self would never believe possible. He's held a koala bear in Australia, played for soldiers in Iraq, and shared arena stages with Faith Hill, Miranda Lambert, and Taylor Swift in between. He's played crappy bars, national television shows, the Grand Ole Opry, and country music's Mother Church, the Ryman Auditorium. He's met heroes who have become friends and collaborators. He's cursed his luck and shouted hallelujahs. Through it all, Charlie Worsham has followed his heart. Paying homage to a philosophy kindly shared and the pursuit of a life fully lived, Follow Your Heart is the story of a man with a guitar, a tattoo, and a passion for his journey no matter where it takes him.
Beloved within the Nashville community, Charlie Worsham continues to receive widespread attention for his new album, Beginning of Things. NPR Music praises the way his music exhibits "deep musicality…great playing, [and] sophisticated lyricism…" with Rolling Stone naming the album to their 40 Best Country and Americana Albums of 2017 calling it "The Most Vulnerable Country Album" of the year. Variety, CMT, and PopMatters are just a few of the esteemed outlets who included his sophomore effort on year-end best of lists.
Born and raised in Mississippi, Worsham attended Grenada High School and went on to study at Boston's prestigious Berklee College of Music. In addition to his life as a musician, Worsham is actively involved in music education and, last year, founded the Follow Your Heart Scholarship Fund in partnership with The Community Foundation of Middle Tennessee. The fund supports the youth of Grenada, Mississippi—his hometown—who possess uncommon talent and desire to achieve great things in the arts.
---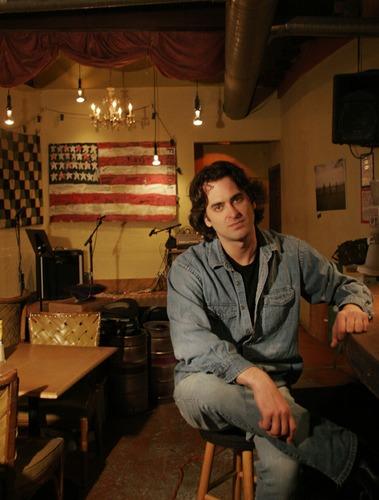 Peter Cooper is the Senior Director, Producer, and Writer at the Country Music Hall of Fame® and Museum in Nashville, Tenn. He is one of the nation's most respected country music journalists. As a reporter for the Tennessean since 2000, he has written about music and musicians, profiling notables from Johnny Cash to Taylor Swift, and winning numerous awards along the way. Cooper is also a GRAMMY®-nominated producer and a singer-songwriter with accolades in the New York Times, the Wall Street Journal, National Public Radio, the Washington Post, Rolling Stone and many other outlets.
---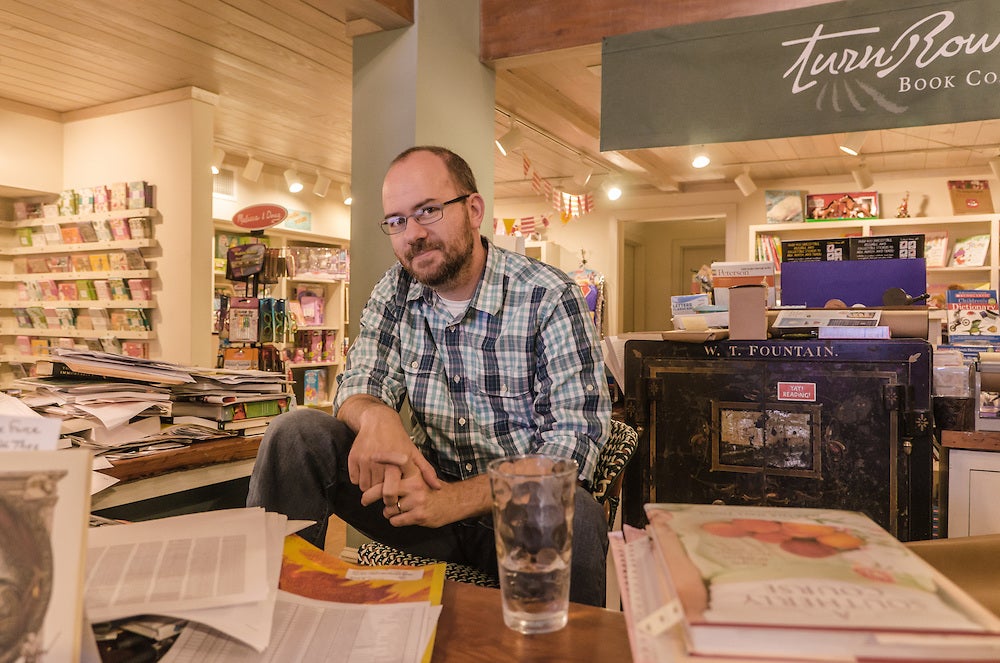 Jamie Kornegay is a writer, radio producer, teacher, and videographer. He opened Turnrow Books, an independent book store owner in Greenwood, Miss. His latest novel, SOIL, received notice in the Atlanta Journal-Constitution and NPR. It was also nominated for the 2016 Pat Conroy Book Prize.