Big Night with Women in the Round
Sponsored by Visit Mississippi, Mississippi Arts Commission, & SouthGroup Insurance
GRAMMY Museum MS

800 W Sunflower Rd

Cleveland, Mississippi 38732

Apr

19

, 2021

Doors: 5:30 P.M.

Show: 6:00PM
Award-winning singer/songwriters Ashley Cleveland, Karen Staley, Kathy Mattea and Tricia Walker, will come together for a special evening of songs and stories at GRAMMY Museum® Mississippi in Cleveland, Miss. These original Women in the Round will be performing their show "Bluebird Cafe style" for Big Night with Women in the Round, sponsored by Visit Mississippi, Mississippi Arts Commission, and SouthGroup Insurance, on Monday, April 19, at 7 p.m. Women in The Round, a part of the Museum's Big Night program series, will take place on Monday, April 19. Tickets for the fundraiser are $100 and include a pre-event reception and boxed meal starting at 6 p.m. Funds raised from the event will go directly to support the education programs of GRAMMY Museum Mississippi.
---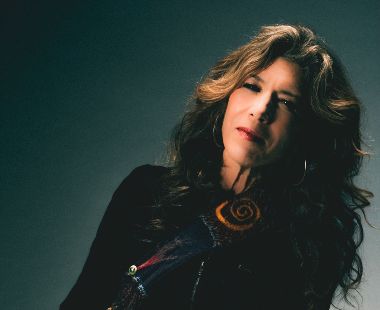 Ashley Cleveland is a three-time GRAMMY® and two-time Dove Award winner who has released nine critically acclaimed albums. God Don't Never Change features songs rooted firmly in a "host of traditions — Black spirituals, folks songs, 18th century hymns, gospel blues, and jubilee." The album was nominated for a GRAMMY in 2010 for Best Traditional Gospel Album. Three of her albums have been on Billboard's year-end best list and, in addition to her own recordings, she has contributed background vocals on over 300 records over the course of her career. Her 10th album, One More Song, was released in 2017. Cleveland resides in Nashville with her husband, Kenny Greenberg, and their three children, Rebecca, Henry and Lily.
---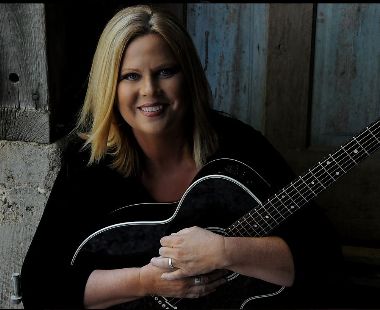 Karen Staley was born in Weirton, West Virginia, and was raised in nearby rural Hookstown, Penn., in the Tri-State area of West Virginia, Pennsylvania and Ohio. She is a 30-year veteran of the Nashville music industry and has been involved in every facet of the business, from songwriting and performing to touring, recording and producing. Staley's songs have been nominated for GRAMMY, Dove and International Bluegrass Awards, and her song, "Keeper Of The Stars," won the ACM Song of the Year award and was featured on CMT's "100 Greatest Country Love Songs of All Time" TV special.
---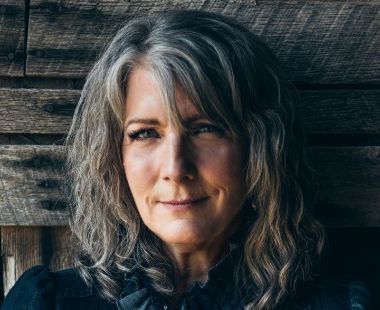 Kathy Mattea has been hailed by the Washington Post as "one of Nashville's finest song interpreters" and has enjoyed much success and acclaim during her 35-year career in country, bluegrass, and folk music, including two GRAMMY wins, four CMA awards, four No. 1 singles, and five gold albums, plus a platinum Greatest Hits collection. Her latest project, Pretty Bird, is a wide-ranging collection of songs that chronicles a period of rededication to singing, digging back in with a vocal coach, and emerging with a poignant and eclectic album. Mattea is increasingly involved with public broadcasting, as well as consulting and contributing on screen in Ken Burns' 2019 documentary for PBS, Country Music.
---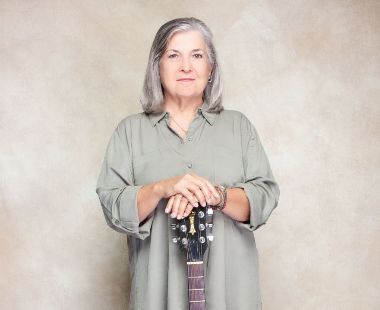 Tricia Walker is a singer and songwriter whose songs are steeped in the passion, pain and grace of the American South. Born and raised in Mississippi, Walker has become one of the clearest voices of her own time and place. Her music has been recorded by Faith Hill, Patty Loveless and Alison Krauss, whose performance of Walker's "Looking in the Eyes of Love" earned a GRAMMY. A recording artist herself, Walker's most recent album, Crooked Letter, Crooked Letter Eye, is a collection of songs with a continued perspective of the South with lyrics and melodies that reflect her folk, R&B and storytelling influences.
Additional Support From