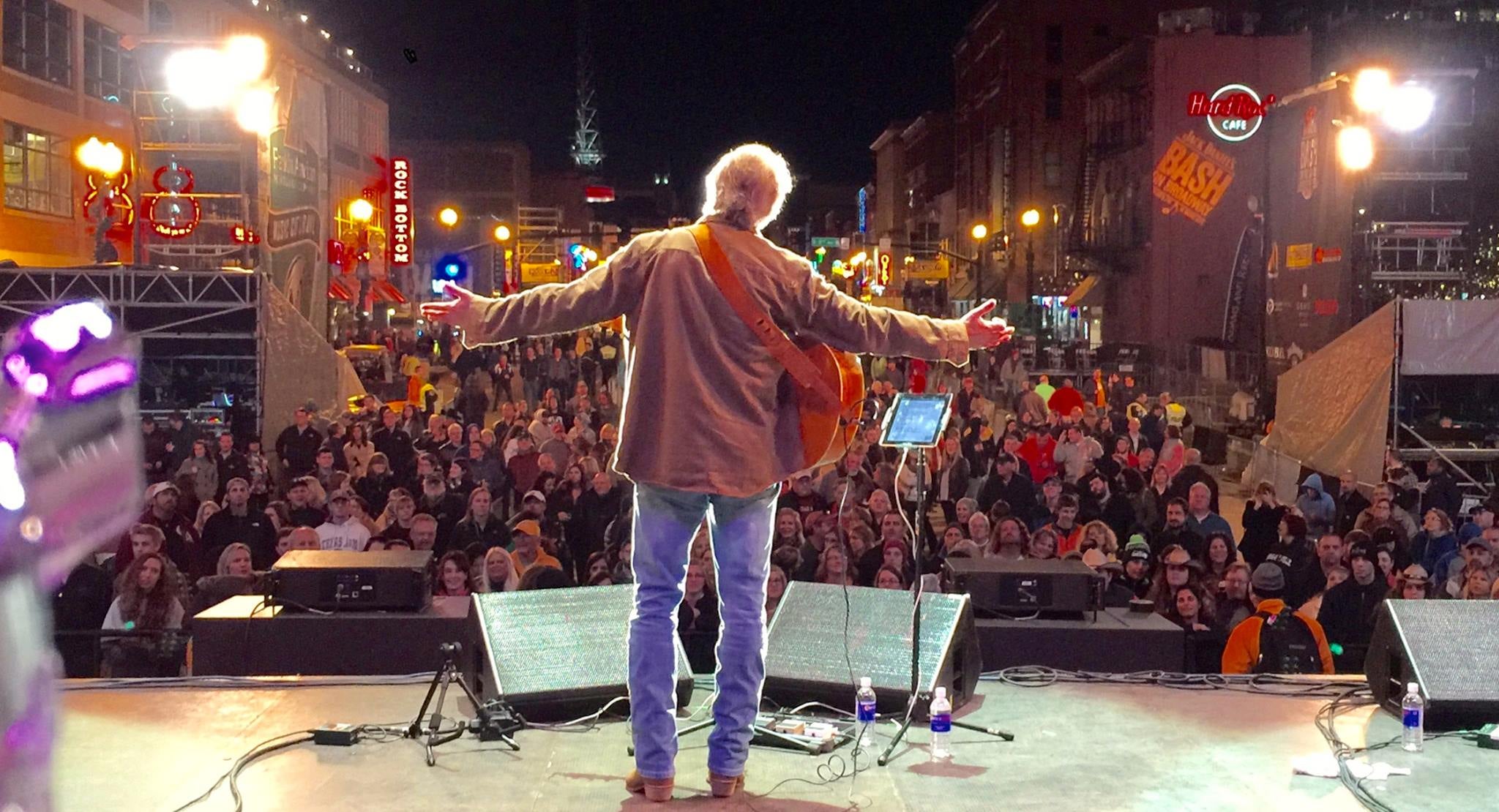 Backstage Pass: Andy Childs
Sanders Soundstage
GRAMMY Museum MS

800 W Sunflower Rd

Cleveland, Mississippi 38732

Nov

29

, 2018

Show: 11:00AM
Backstage Pass workshops offer students the opportunity to explore a variety of music careers, hear artists' stories firsthand, and meet industry professionals. On November 29, students are invited to join us for a Backstage Pass with Andy Childs featuring a performance and Q&A in the Sanders Soundstage. Recommended for grades 3+.
---
Born in the musically-rich city of Memphis, Tennessee, Andy Childs began performing professionally at a local amusement park while he was still in high school. After studying music business at the University of Memphis, Childs spent ten years touring and song-writing, eventually landing a recording contract with RCA Records in Nashville.
After three years with RCA, Andy Childs signed on as a staff songwriter for EMI Music, and then Windswept Music. With four other veteran musicians, Andy formed the band 'Sixwire', and the guys were immediately signed to Warner Brothers Records. Sixwire's Warner release debuted in the Top 30, and featured two hit singles and music videos. After a couple of years touring with Lonestar, SheDaisy, Tim McGraw, Sara Evans, and many others, Sixwire ventured into television work.
After a stint as house-band on USA Network's NASHVILLE STAR, Andy and the members of Sixwire temporarily moved to Los Angeles to appear on American Idol's new show THE NEXT GREAT AMERICAN BAND, which aired on FOX television. Upon returning to Nashville, the guys became house band on CMT's CAN YOU DUET for two seasons, followed by CMT's NEXT SUPERSTAR. Andy and the band are currently appearing in ABC's dramatic series NASHVILLE as the band behind lead character 'Rayna Jaymes', played by actress Connie Britton.
For more information about Andy Childs CLICK HERE