Mississippi Night
Featuring R.L. Boyce, Luther Dickinson, Como Mamas, Sharde Thomas and DMI Allstars
GRAMMY Museum MS

800 W Sunflower Rd

Cleveland, Mississippi 38732

Jan

21

, 2018

Doors: 5:30PM

Show: 6:00PM

$100
include food & libations
Join us for a night of Mississippi Hill Country traditions featuring special guests R.L. Boyce, Luther Dickinson, Sharde Thomas and The Como Mamas! Program will include an introduction by Ward Emling plus a conversation with the artists moderated by Bob Santelli. Immediately following the program will be an after party at the Museum with live music from the DMI Allstars plus food and libations.
---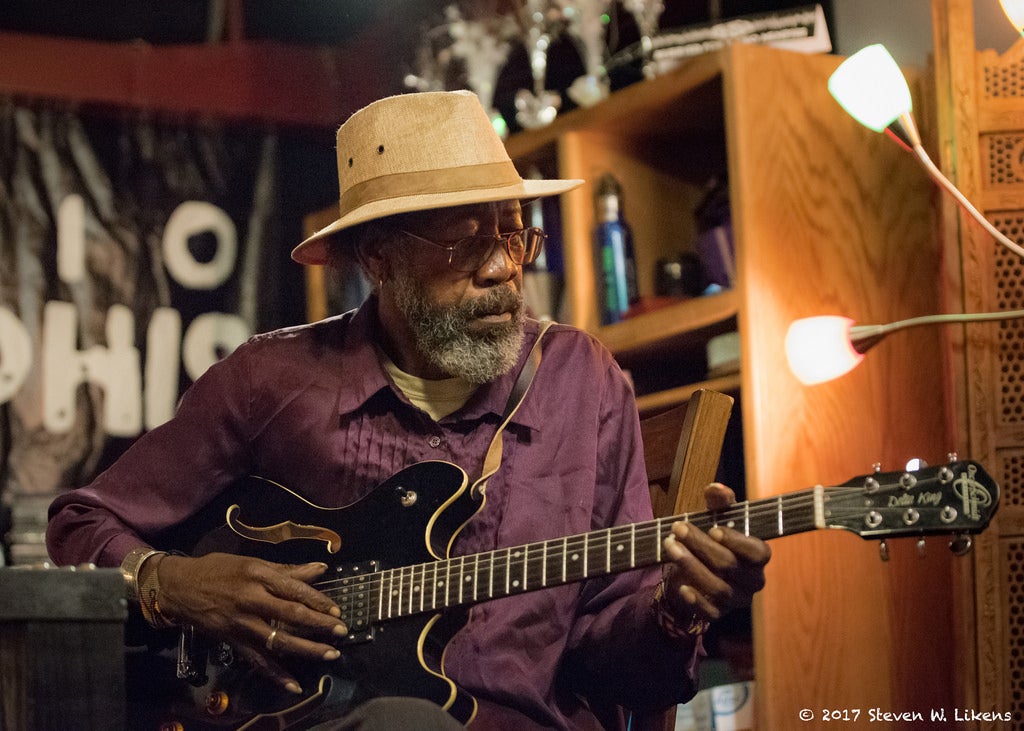 R.L. Boyce has been a musician since his days as a child growing up in Como, Mississippi, home to the great Hill Country bluesman Mississippi Fred McDowell. He started out as a drummer, playing for the Rising Star Fife and Drum band with blues legend Othar Turner, all the while waiting to come out in front to sing and play guitar. His songs are often delivered in an improvisational fashion, with references to his collaborators, his environs and whatever else happens to be on his mind at that particular moment. You will never hear the same R.L. Boyce song twice. R.L. Boyce's Hill Country Blues is effortlessly transcendent and mesmerizing. Capturing the juke-joint, moonshine fuelled, picnic party life of Como, Mississippi, Boyce takes the listener through Saturday night and over that fine line that separates it from Sunday morning. The 62 year old master of Mississippi Hill Country Blues recently released his first album in a decade, Roll and Tumble, which was nominated for a GRAMMY® in 2017. Recorded over 2 days, everything was done on the first take, giving listeners a rare glimpse into the kind of masterful jams that pop up at backyard parties and get-togethers in the Hill Country. The recordings were co-produced by David Katznelson, and North Mississippi Allstars leader and Black Crowes collaborator Luther Dickinson. Dickinson also appears as a musician on the record.
---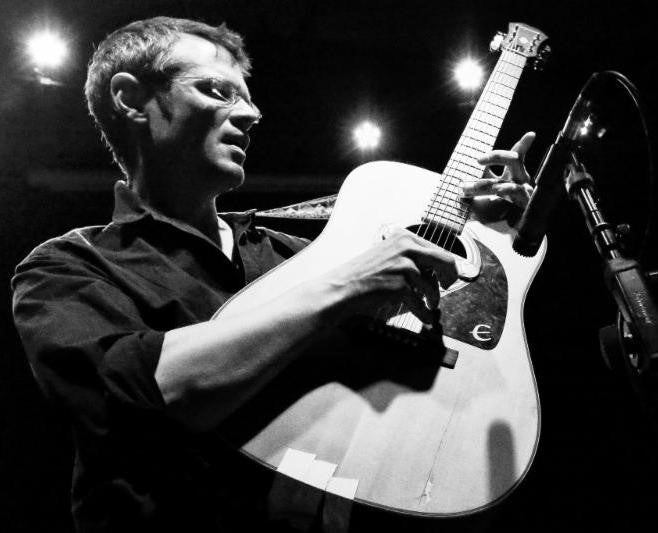 As a member of the North Mississippi Allstars, South Memphis String Band and The Word, Luther has made himself widely known as both a talented musician and as a producer with four GRAMMY® nominations to prove it - three in the contemporary blues category and one in traditional folk. He was co-producer of Boyce's GRAMMY®-nominated album, Roll and Tumble. Luther Dickinson was born in western Tennessee to parents Mary Dickinson and famed Memphis producer and musician Jim Dickinson. The family moved to the north Mississippi hill country in 1985, where Luther and his brother Cody grew up going to Jr Kimbrough's juke joint and Otha Turner's fife-n-drum goat BBQ picnics. Luther made his recording debut at age 14. He went on to record with the Replacements, Mojo Nixon, Beck, Toy Caldwell, Billy Lee Riley, Lucero, John Hiatt, Mavis Staples, Jon Spencer, Ry Cooder, Lucinda Williams, Spooner Oldham, Levon Helm, the Dirty Dozen Brass Band, George Porter, and a host of others. In the mid 1990s, Luther produced Otha Turner's albums Senegal to Senatobia and Everybody Hollerin' Goat (named one of the top ten blues records of the 90s by Rolling Stone).
---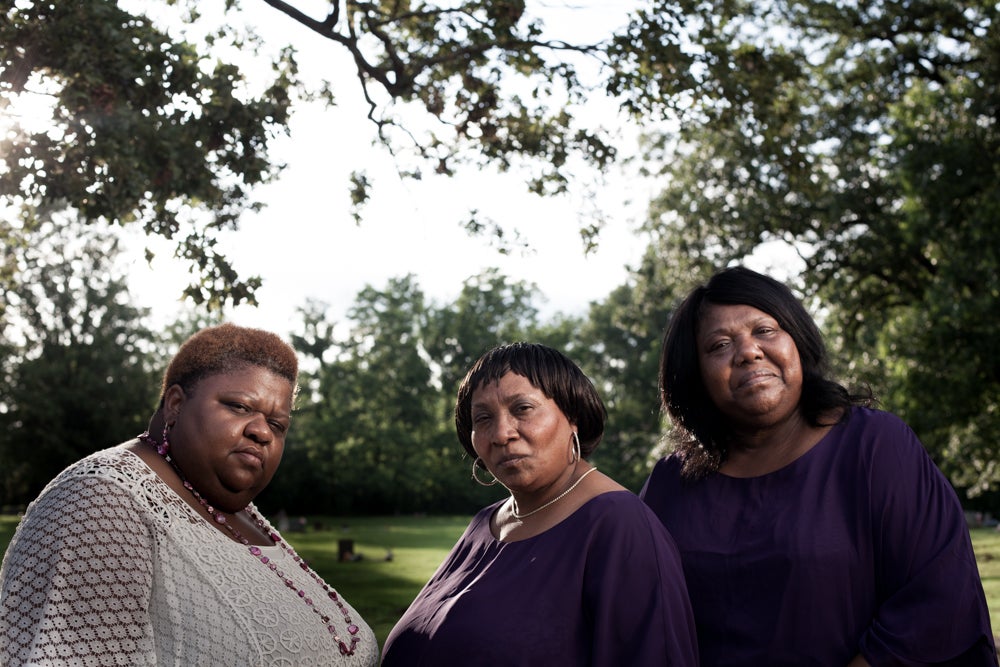 Born in Como, Mississippi with the spirit in their veins, sisters Della and Angela and cousin Ester Mae express their passion through what's most familiar to them. Music has filled their lives for more than 50 years, through the church and the uplifting sound of their grandfather's guitar that pulled them through times of turmoil. The Como Mamas share the Gospel through powerful and compelling vocals, driving both passion and grace into the words they sing. Such emotional and spiritual intensity conveyed through unaccompanied voices is a rare phenomenon, and therefore has garnered much interest over the past years, especially from New York field recorder Michael Reilly and Daptone Records. After hearing the Mamas sing during his first visit to Como in 2005, the only word Reilly could muster up in response was "wow." Ester Mae knew immediately that it wasn't his last visit – "The spirit had spoken to me, and sure enough they came back." Since then the Como Mamas have released two albums with Daptone Records: "Como Now: The Voices of Panola County, Mississippi" in 2008 and "Get an Understanding" in 2013. The Como Mamas continue to further their career with Daptone Records who in 2014 partnered with the Music Maker Relief Foundation out of mutual interest to keep this musical tradition of gospel alive.
---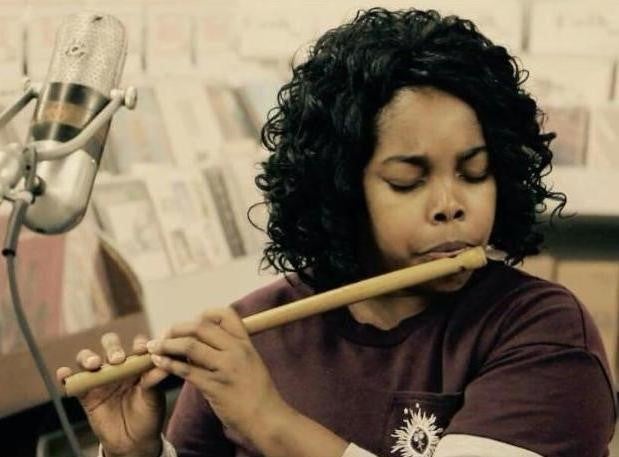 Shardé Thomas is the granddaughter of the North Mississippi fife and drum master, the late Otha Turner. Shardé learned to master her grandfather's fife and drum tradition at a young age. She is the lead vocalist and plays the fife in the Rising Star Fife & Drum band. Shardé released her debut album in 2010 titled What Do I Do and released her sophomore album in 2013 titled Shawty Blues. She has worked with greats like Eric Clapton, Bobby Rush, Cyndi Lauper, Mavis Staples, The Wandering, North Mississippi Allstars, and many others.
---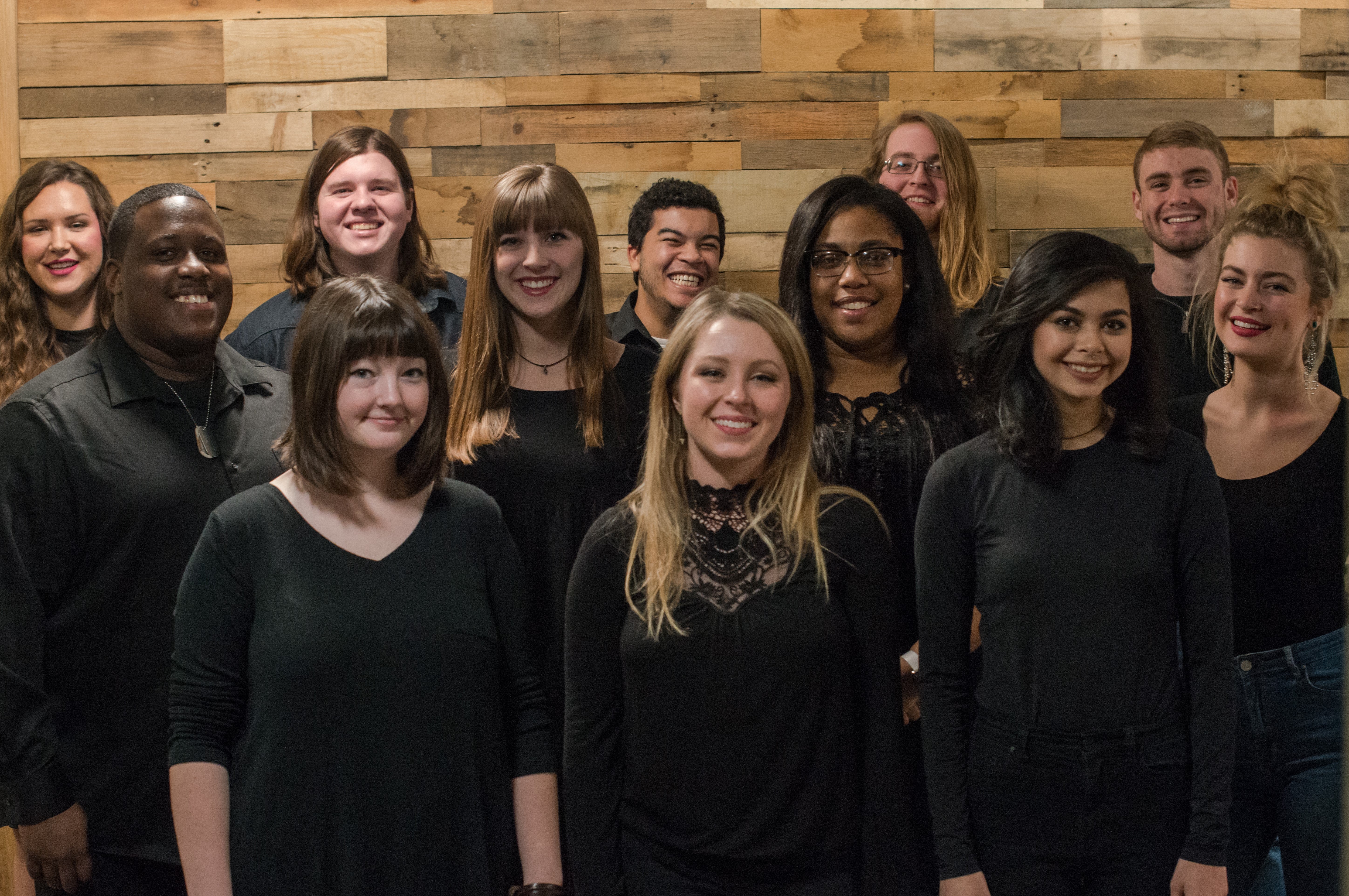 The DMI All-Stars is a group of select musicians from the Delta Music Institute at Delta State University in Cleveland, Miss. This year, the group consists of Tyan Nash on guitar, Clay Brown on bass, Ryan Bridges on drums, Jessica Wishard, and Schaefer Llana on keys and vocals, and Kelsey Collins, Kailey Mathis, and Audri Johnson on vocals. Since the first group of DMI All-Stars was chosen in 2013, the band has always worked at creating a Mississippi-centric set aimed to impress audiences at Mississippi Night at the GRAMMY Museum® at L.A. Live in Los Angeles during GRAMMY® Week. From contemporary hits to timeless classics, the band always plays a diverse mix of music that is sure to captivate audiences both young and old.
---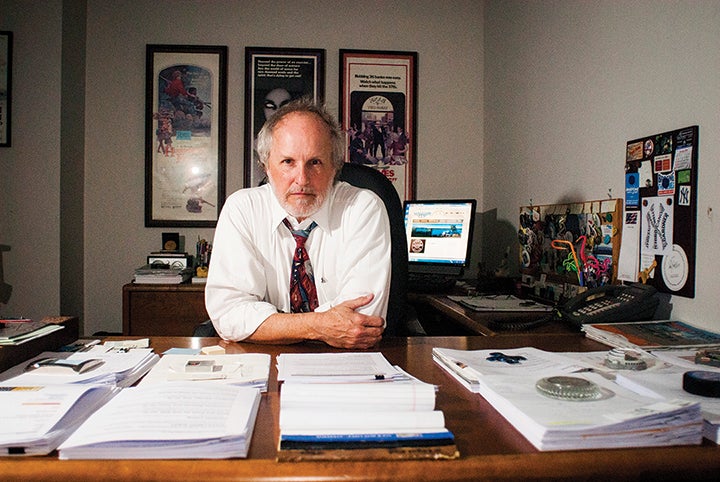 Ward Emling was the Director of the Mississippi Film Office from 1981-83, before moving to Los Angeles where he worked as a location manager on television and feature projects, and as an actor. He returned to the Mississippi Film Office in 1990 and guided the in-state productions of more than 300 television, feature and documentary productions, his favorites being My Dog Skip and Robert Altman's Cookie's Fortune. He created the Mississippi Motion Picture Incentive Program in 2004, and guided it through several enhancements and incarnations. In 2017, Emling retired as the longest ever serving state or international film commissioner.
---
Presented annually at the GRAMMY Museum® at L.A. Live in downtown Los Angeles, Mississippi Night is a special event to celebrate the year's GRAMMY® nominees and Mississippi's cultural legacy. In 2018, we will bring the event home to GRAMMY Museum Mississippi.
Additional Support From