Blues @ Home: Mississippi's Living Blues Legends
sanders soundstage
Grammy Museum MS

800 W Sunflower Rd

Cleveland, Mississippi 38732

Aug

25

, 2017

Show: 6:00PM

members - free
non-members $10
GRAMMY Museum® Mississippi welcomes artist H.C. Porter, Lauchlin Fields, Eden Brent, and Alphonso Sanders plus other special guests, for a panel discussion of the book,
Blues @ Home: Mississippi's Living Blues Legends.
Join us at 6 p.m. in the Museum lobby for live blues music from special guests, book signing with H.C. Porter and Lauchlin Fields, and a craft beer tasting in an opening reception before the discussion begins at 7 p.m. in the Sanders Soundstage. Select paintings from the book will also be on display.
---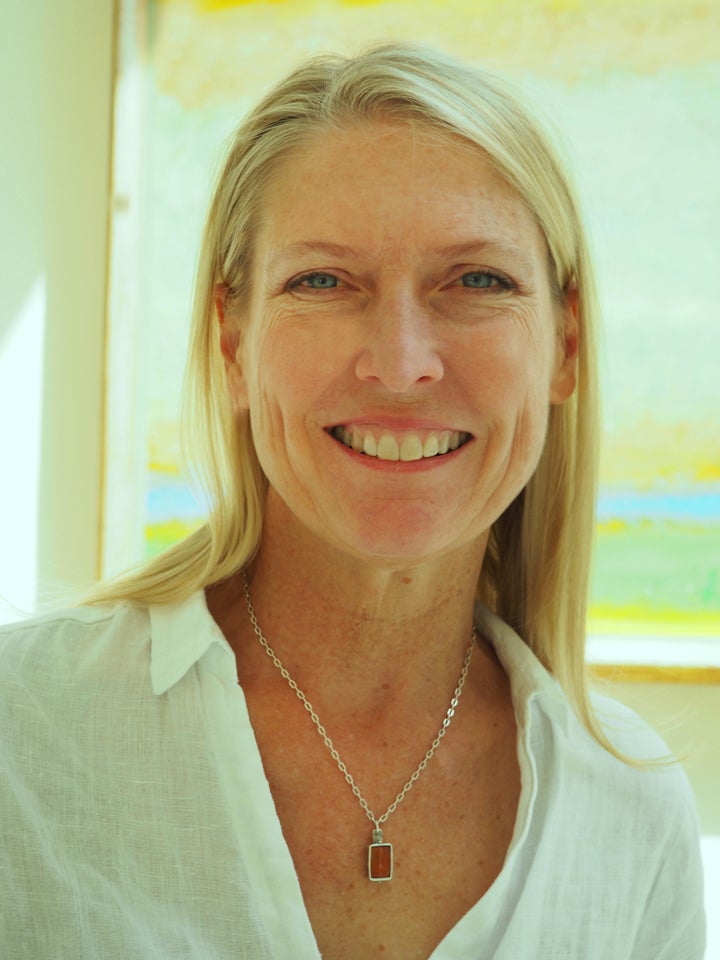 H.C. Porter, a Jackson, Mississippi, native, is an internationally known painter, printmaker and photographer with a signature gallery in historic downtown Vicksburg, Mississippi. Her artwork is in private and corporate collections around the globe and has been featured in numerous museum exhibitions for the past 30 years. Most recently, Smithsonian's National Museum of African American History and Culture in Washington, D.C., added one of Porter's pieces to their collection. In 2015, her Backyards and Beyond painting series became a permanent exhibition in the Ground Zero Hurricane Museum in Waveland. Her work is featured on CD covers, including one featuring the voices of Maya Angelou, Patti LaBelle and Chaka Khan. Porter's work is also featured on the cover of Beyond Katrina, a book by U.S. Poet Laureate Natasha Trethewey. Her work hangs in the Mississippi Senate offices in Washington, D.C., and is in the collection of former Mississippi Gov. Haley Barbour and Marsha Barbour. In 2009, Porter received the Mississippi Institute for Arts and Letters Visual Arts Award and was included in the 2011 Mississippi Invitational at the Mississippi Museum of Art. She has been the recipient of a Visual Artistic Fellowship from the Mississippi Arts Commission.
"H.C. Porter has captured the magic of the Blues in this collection of paintings, photographs, and oral histories. These are legendary voices that are rapidly fading into the night. I'll share this book with anyone who ever thinks Mississippi hasn't changed the world. Or anyone who just wants to experience a great story."

–Marshall Ramsey, Editorial Cartoonist/Radio & TV Host/Author
---
Nicknamed "Little Boogaloo" by her Mississippi mentor Boogaloo Ames, Eden Brent is much more than her signature boogie-woogie piano and juke-joint blues holler. She is a celebrated songwriter and dynamic performer, with numerous nominations and awards including eleven Blues Music Award nominations since 2009 and three BMA trophies. Her most recent Yellow Dog Records album, Jigsaw Heart was nominated for BMA Acoustic Album of the Year, continuing a streak of nominations for her last three albums.
Born in the heart of the Mississippi Delta in Greenville, to a family of riverboat captains and guitar pickers, Eden's story could've been written by Tennessee Williams or any number of Mississippi's colorful authors.
A life-long piano enthusiast, Eden was surrounded by music and learned her first notes at age three. "Grandma could read and play beautifully," Eden explains, "She taught me Middle C and my first simple tunes. I had an ear for music and was pecking out my brother's recital piece before I was old enough to go to school." Piano lessons were part of her education from primary school through graduation from the University of North Texas and beyond. "I always loved to play, but I hated to read and I really hated practice until I started hanging around Boogaloo. He put the music right in my hands." She continues, "Daddy jokes he could've saved a lot of money on my college tuition had he introduced me to Boogaloo a few years earlier." The duo worked together for 16 years until Boogaloo's death in 2002.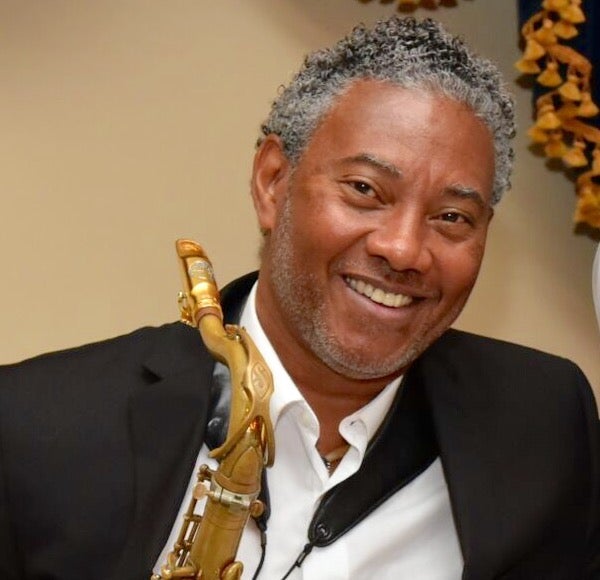 Dr. Alphonso Sanders is the Chair of Fine Arts and Director of the B.B. King Recording Studio at Mississippi Valley State University. He earned degrees in music from Mississippi Valley State University, Valdosta State University, and the University of Mississippi. Dr. Sanders has performed at many recognized festivals including the North Sea Jazz Festival, Montreux Jazz Festival, Lucerne Blues Festival, Mobile Jazz Festival, Southside Shuffle Festival as well as local Mississippi festivals. He has performed with such artist as Bill "Howl-N-Madd" Perry, Mulgrew Miller, Joe Jennings, Jerry Jemmot, Rhonda Richmond, Cassandra Wilson, Paula West, Debra Brown, John Birdsong, Bobby Rush, David Lee Durham, Otis Clay, The Four Tops, David "Honey Boy" Edwards, and Steve Azar among others. As a Fulbright Scholar, he studied abroad in China where he explored Chinese music and visual arts. He is a recipient of the 2010 MAC Folk Arts Fellowship and the 2011 Mississippi Humanities Award. He is also an award winner in the 2009 and 2010 International Blues Challenge and was selected by the Delta Blues Society as the 2013 Blues Musician of the Year. His noted recording projects are Mississippi Influences and Twice as Nice. For the past 30 years as a musician, he has been involved in music composition and songwriting, covering various styles of jazz, blues, folk, gospel, and country and is currently involved with the HWY 80 Songwriters Festival in Meridian, Miss. as a facilitator and performer. He often performs as a guest artist with the Yalobushwackers on Thacker Mountain Radio and is the founder and host of First Thursday's Jazz/Blues Night at the B.B. King Museum. He is also the founder and host of the annual B.B. King Day Symposium, preserving the legacy of the blues.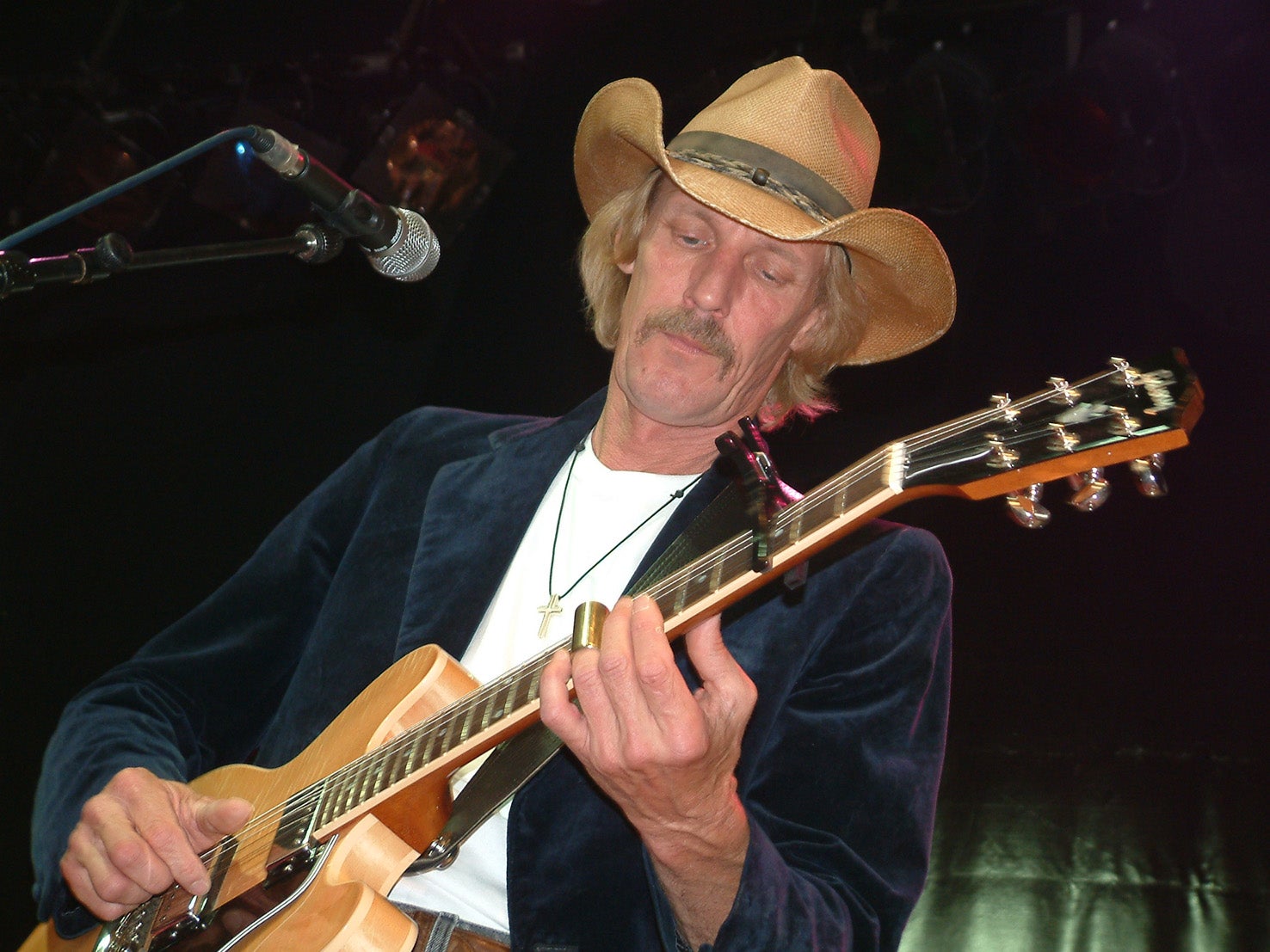 Kenny Brown is an American blues slide guitarist skilled in the North Mississippi Hill Country blues style. Brown apprenticed with Mississippi Joe Callicott, who was his neighbor in Nesbit, Mississippi. He also heard Otha Turner and others in nearby Como Picnics.
Around 1971 Brown began playing with two other musicians. Johnny Woods would make an occasional playing partner until his death in 1990. More steady was Brown's learning with R. L. Burnside, who claimed Brown as his "adopted son," In the early seventies they started to perform in their region, and would keep up as a duo for thirty years. Cedric Burnside joined their tours from about 1994, as Burnside's reputation surged in the 1990s and early 2000s. Brown first appeared abroad in Sweden in 1989.
Brown has recorded with R.L. Burnside, Junior Kimbrough, Asie Payton, CeDell Davis, Paul "Wine" Jones, Frank Frost, T-Model Ford, Dale Hawkins, Mojo Bufford, Jessie Mae Hemphill, The North Mississippi Allstars, as well as Cyndi Lauper. His own debut album was Goin' Back to Mississippi (1996), produced by Dale Hawkins. He has recorded one album for Fat Possum Records, Stingray (2003). He released Cheap, Fast, and Dirty (2006) with Danish guitarist Troels Jensen, at Olufsen Records. Meet Ya In The Bottom (2008) is a CD Baby release, as well as his double album Can't Stay Long in 2011. Brown's guitar work was featured in the 2006 film Black Snake Moan, where he provided backing for star Samuel L. Jackson's vocals. He can be seen in the film's climax as a guitarist in a blues band, playing alongside Cedric Burnside.